How To Avoid Mistakes When Buying A Vacation Home
Posted On Monday, September 9, 2019
---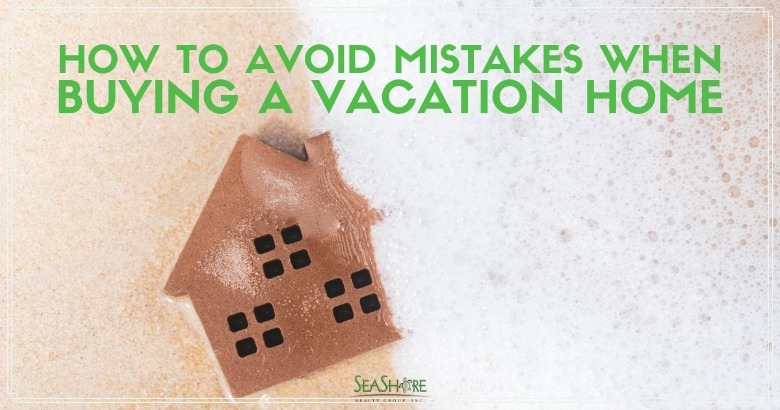 Summer is over and another beautiful fall season has arrived on Topsail Island. Are you looking back on your summer vacation and dreaming of staying on Topsail Island forever? We don't blame you! And we can help make that dream a reality. Our professional staff of real estate brokers can make all of your vacation home dreams come true, but like any process there are pitfalls new buyers can make. This week we share what we've learned from our years in the business and some mistakes you should avoid.
Know the market
Anytime you make a large purchase from a car to a home it is always a good idea to get a feel for the market. After all, you don't want to over pay for a home or make an offer that's bound to be rejected. This is another area where the real estate experts at Seashore Realty can help you. Our staff can help identify the fair market value of a home and guide you through the offer process.
Check your credit score
All to often when people check their credit score they find there is inaccurate information that can have a huge effect on whether you qualify for the loan and the interest rate you get. You don't want to check your credit all the time, but a good credit monitoring service is a great first step. Most banks now offer this service for their customers.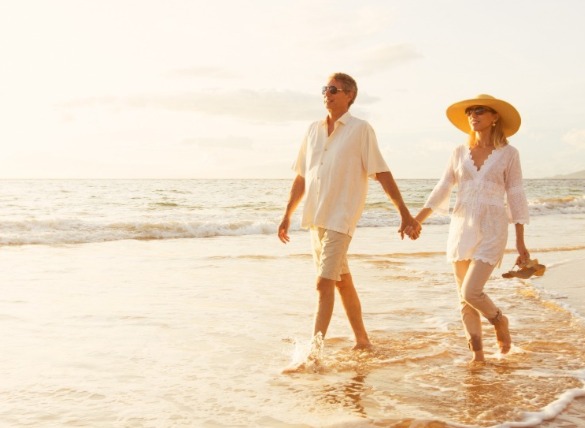 Don't make an emotional purchase
Let's begin with one of the most important real estate investing tips: Don't make a rushed or emotional decision. Many investors decide that they want to own a vacation home after having a great vacation experience on Topsail Island. Decisions based on emotions might cause serious troubles in the future.
Don't get caught up in the payments
It is easy to look at a monthly payment and make a decision based on whether you can afford the payment or not. However, there are other things to consider when purchasing a home on the beach. If you are looking to purchase a house on the beach for your primary home, the calculations are far simpler. For those looking to purchase a second home for an investment property, there are other costs to calculate. Some of those include: management fees, additional insurance costs, annual up keep, taxes, as well as the monthly payment.
Don't buy without an agent
Buying a new home without an agent, especially in an area that you are not completely familiar with, is a big mistake. Consider this, our agents at Seashore Reality have years of experience of helping our client's dreams come true. We know Topsail Island and the surrounding area. When you meet with one of our agents we're able to share all the most up to date listings with you. Additionally, as we get to know you and your goals, we can help you find the perfect location on the island that fits your lifestyle and dreams.



Shop for a mortgage first
One of the most important things you can do before you begin looking for your vacation home is getting pre-approved for your mortgage. There are several advantages to doing this. First you have an advantage when putting in an offer on a home. Being pre-approved tells the seller you are a serious buyer and able to close quickly. There's also the added stress of worrying about the mortgage process after finding your dream home if you're not pre-approved. Instead enjoy the house hunting knowing you have been pre-approved.
Get an inspection
Getting a home inspection is a critical part of the home buying process. There are several area inspectors that can help you sniff out any problems long before you close on your home. Home inspections can reveal critical issues with things like your electrical, plumbing, and HVAC systems. While many lenders will demand a home inspection even if you are paying cash, getting one is a critical first step.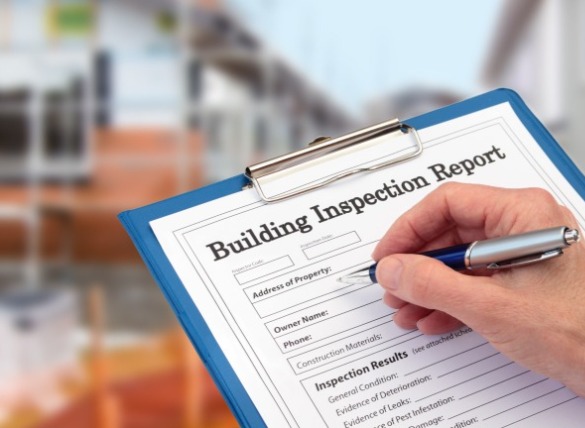 Know a fixer upper from a nightmare
Let's face it, with the advent of HGTV everyone thinks flipping a house is easy. Sure those two brothers make fixing up a house look like a breeze, but the reality is often a lot less fun. If you are looking for a fixer upper, or maybe just are in the market for a dream project, getting good local advice is important. Remember, many times our agents have seen these houses over the course of many years. Let us share with you our knowledge so your fixer upper is a dream and not a nightmare.
Are you ready to begin looking for your dream home? If so, we would love the opportunity to help you find your Topsail Island home. Give us a call today at 910-328-3400 or click the button below to start making your Topsail Island vacation home dreams come true today.
Comment on this post!