How to Have A Pet Friendly Topsail Island Beach Vacation
Posted On Monday, March 4, 2019
---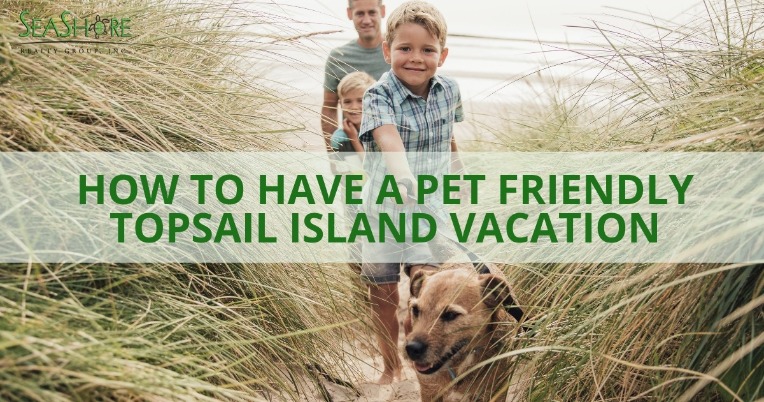 Make your Topsail Island beach vacation an adventure for the whole family by bringing your favorite four-legged family member with you. Today we share everything you need to know about having a dog-friendly Topsail Island vacation. We'll talk about our pet-friendly properties, beach regulations, and share tips and tricks to make your beach vacation fun for the whole family.

Where can I find pet-friendly vacation rentals on Topsail Island?
Seashore Realty offers an extensive selection of pet-friendly properties in a variety of locations on Topsail Island. Many of the vacation rentals that allow dogs also offer excellent amenities for both you and your dog. Many properties have features like fenced outdoor areas, screened porches, large decks, and outdoor showers just to name a few. Of course, let's not forget about the breathtaking coastal views that are sure to please the two-footed and four-footed vacationers alike.
When planning your Topsail Island beach vacation think about what amenities are most important to both you and your dog, and then take a look at our inventory of pet-friendly vacation homes. We make it easy to explore all of our pet-friendly homes. How easy? How about with the click of a button or two? Click here. If you find one you like you can even make your reservation online. If you would like to talk to one of our reservationists, that is easy as well. Give us a call at 910-328-3400 and we'll be happy to answer any questions or help you book your vacation today.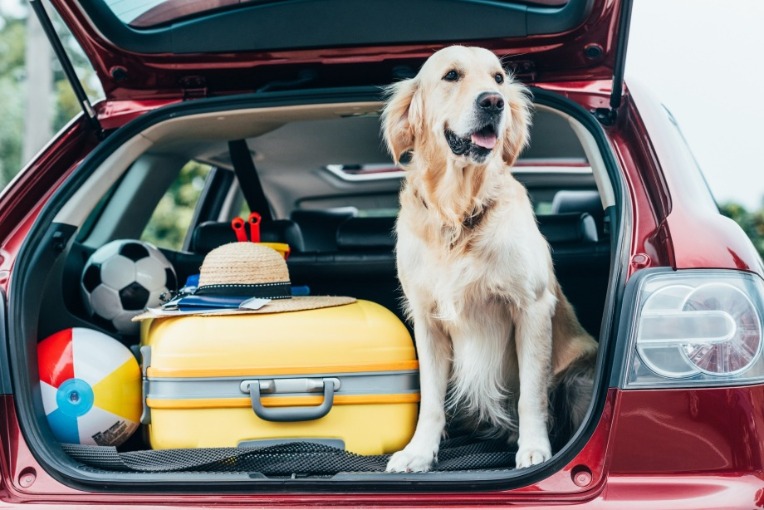 Checklist for traveling with your dog
Before hitting the road make sure to run through this brief checklist to make sure you have everything you'll need to have a safe and fun dog-friendly vacation.
1. Go through a trial run. If you're going on a road trip to your destination, test your dog's ability and willingness to endure long trips in the car. If he gets anxious in the car or likes to bark a lot, you probably want to know that before you head out for an extended vacation road trip.
2. Use proper safety precautions. An unrestrained dog in a car can be a serious distraction; in some states it is even illegal to have a dog unrestrained in the car. Never let your dog sit in your lap while driving, no matter how cute it is.
3. Consider a pet barrier, seat belt, car seat, or travel crate for your adventure.
4. Prepare for appropriate pit stops. Maybe you can hold your bladder in record-breaking fashion, but vets advise pets to stop and go every two to three hours. Despite the possible annoyance, you should still keep them very hydrated, so always have fresh water on hand.
5. Make sure to bring something familiar. Take a blanket or a toy with you on your trip. The familiarity is comforting to your little guy.5. Have ID tags ready. Attach contact information to both your pet's collar and his carrier.
6. Don't leave pets alone in the car, especially not long. Cars can heat up to incredibly dangerous temperatures very quickly.

Three tips for a happy dog travels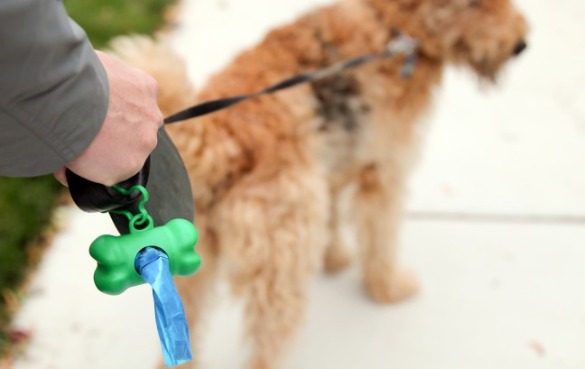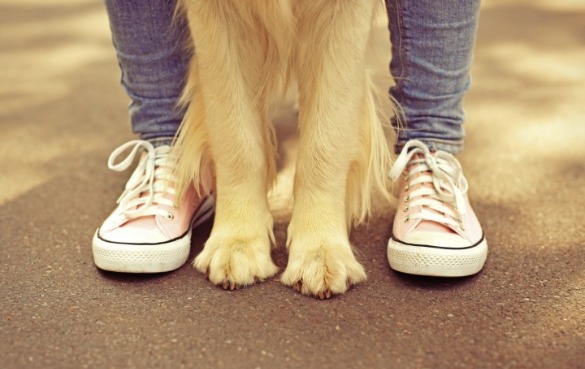 Make A Dog Dossier
When hitting the road make sure to put together a folder that contains all your dog's important health information. Having this information ahead of time in the event of an emergency will reduce your stress. During an emergency you don't want to have to be calling home looking for it. Experts recommend including the following: Vets name, Vaccination Records, Medical History, Allergies and an Emergency Contact in case you are incapacitated.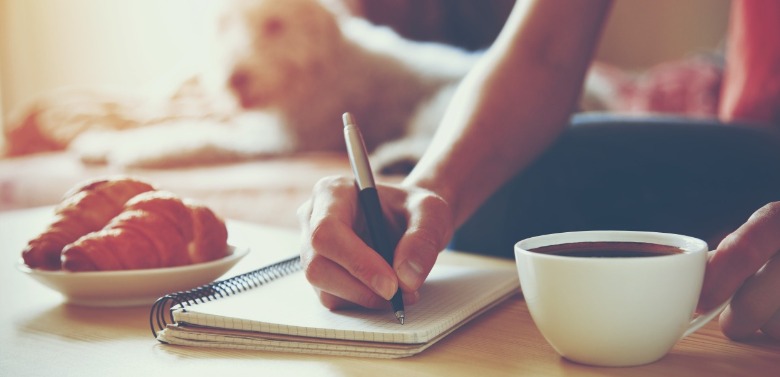 Dogs on the beach and local rules
All dogs must have a current rabies vaccination tag on them at all times. All dogs must have an identification tag. Make sure to bring along any pertinent vaccination records (as recommended above). This way you are sure to have all the required information on hand should you need it.
Leash Laws
Topsail Island is made up of three different municipalities. Each one has slightly different leash laws. If you have specific questions, we recommend contacting the local authorities. All three towns require that all dogs must be on a leash while on the beach. Owners can be subject to a fine for violating local leash laws. In Surf City leashes can't exceed 10 feet. On North Topsail leashes cannot exceed 25 feet (retractable), and in the municipality of Topsail Beach, no dogs are allowed to be at-large within the town limits including the beach (dogs must be on a leash 20 ft or less from May 15th thru September 30th of each year.

Emergencies and Other Resources
No matter how well you plan, dogs will be dogs and sometimes that means they'll find trouble. If you do have an emergency, there is no need to panic. Topsail Island has several veterinarian services including:
Are you ready for your pet-friendly Topsail Island beach vacation? If so now is the perfect time to book your summer vacation rental. We have a great inventory and a helpful staff of reservationists standing by to assist you with making this summer one for the memory books for both you and your dog.

Comment on this post!