How to Have an Awesome Topsail Island Beach Vacation on a Budget
Posted On Monday, May 21, 2018
---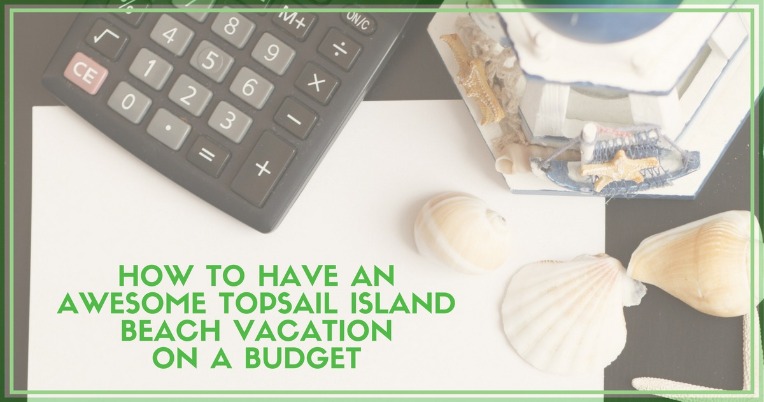 Looking to have an awesome beach vacation on beautiful Topsail Island? Afraid a beach vacation of may be out of your budget? This week we have all the best tips and tricks on how to save money and find great deals so you can have a stress free Topsail Island beach vacation. Here's how.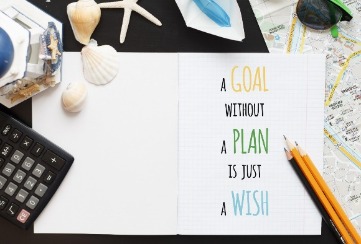 Plan Early and Budget Accordingly
Vacations for many folks are something we work hard for. They are a treat and often a serious financial commitment. A great way to financially plan for your vacation is to begin early in the year.
First, you need to calculate all your costs. With our online reservations and friendly staff of reservationists, we can help you determine your rental requirements and cost.
Next, you need to make sure to take into account all transportation expenses, including airline tickets or gas for your car and rental car fees. Keep in mind it is the little things we often forget in our budgets. Don't forget about those miscellaneous items such as shopping at seaside boutiques, dining out, or entrance fees at local attractions. Now you can start saving and tucking away a little each month making it much more manageable to save for an awesome Topsail Island beach vacation.

Book Activities Early and Look For Free Events
When planning your beach vacation for families or large groups, think about what everyone wants to do, then consider those costs into your budget. Families with small kids will likely want to head to beaches that have convenient restrooms, calm waters, and close to restaurants. Teenagers will most likely want more adventurous activities like surfing, kayaking, or stand up paddleboarding. If you have some ideas of the things you might like to do, take advantage of getting gift certificates early. Many vendors have early-season discounts on tickets. Sometimes gift certificates for reservations offer deep discounts. Don't forget to explore the local museums and shops. Take a day for a side-trip to one of the local attractions.

Look For Specials
Looking for a great deal on a beach vacation? Remember, just like shopping for anything, there are always specials and deals out there. Of course, we make that easy with our website. Just click here to find all the latest specials. Even if you think it is too late to book an awesome vacation, it probably isn't. Cancellations happen and you just never know what hot deal is out there. Book last minute and you just might save hundreds on your next beach vacation.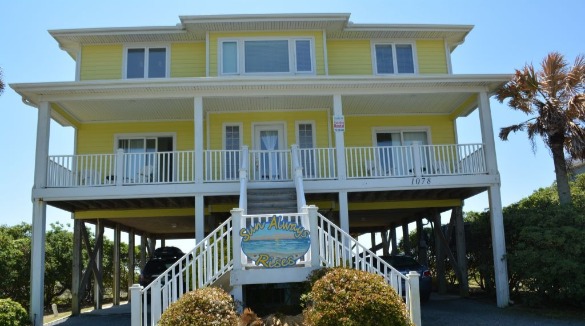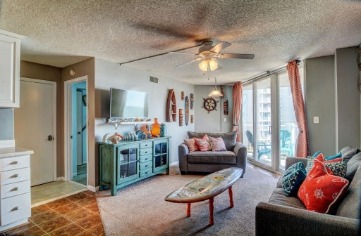 Consider A Weekend Getaway
One great option for those who want to hit the beach is to check out our Weekend Getaway specials. There are incredible vacation homes for shorter stays during the Mid and Value Season. These also feature earlier check-in times and discounts on linen rental making them the perfect way to enjoy a Topsail Island beach vacation without breaking the bank. The picture to the left is one of our awesome Weekend Getaway homes.
Cook at Home
Food adds up on vacation. One of the biggest ways to save money is by preparing your meals at home. Doing this will save a TON of money. Packing some sandwiches and making one or two meals in your vacation home can really keep you under budget. Food on the road costs a lot, plus there's tipping and more to consider. For many of us, we're trying to eat healthily. Vacations can be hard with all the temptations. Eating fresh foods can really help you maintain that healthy diet and save money! Do some culinary exploration and try local favorites, like fresh local shrimp or seafood. Check out our previous post: Awesome Summer Recipes For Your Topsail Island Beach Vacation.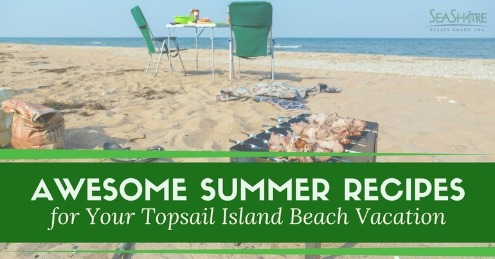 Ten Free Things To Do On Topsail Island
The best experiences, you know, the ones you talk about for years after your vacation are often free. Here are our top ten free things to do on Topsail Island.
Catch a stunning beach sunset.
Go shelling and beachcombing with the kids.
Explore a tidal pool.
Play in the sand with the kids and challenge them to a sandcastle contest.
Break out the kites on the beach.
Swim and play in the waves. Kids love the waves on Topsail Island. Remember to be safe!
Try your hand at crabbing. All you need is a piece of string and some chicken.
Take a bike ride around town.
Look for marine wildlife including the dolphins, crabs, sea turtles, and other marine critters. Make a scavenger hunt out of it.
Cook your favorite meal and have a game night or picnic on the beach.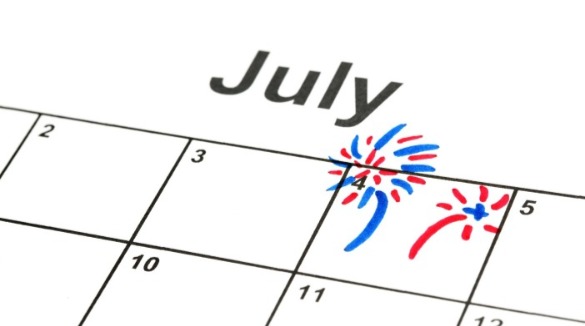 Avoid Peak Seasons
One of the best things about the North Carolina coast is how great our weather is. While we watch those early fall snows in the Northeast, we are usually enjoying beautiful sun-drenched days that are perfect for the beach. Don't forget here on Topsail Island our water is often warmest is September! So look to the later parts of the season for the best deals. Obviously, peak times like Memorial Day, Labor Day, and 4th of July are busier. Avoiding these is an easy way to save money.
Now that you have all the best tips and tricks, all that is left to do is give us a call at (910) 328-3400 or visit us online by clicking the button below to find all the best deals on your budget-friendly Topsail Island beach vacation.
Comment on this post!