How to Make the Most of a Rainy Day on Topsail Island
Posted On Monday, April 4, 2022
---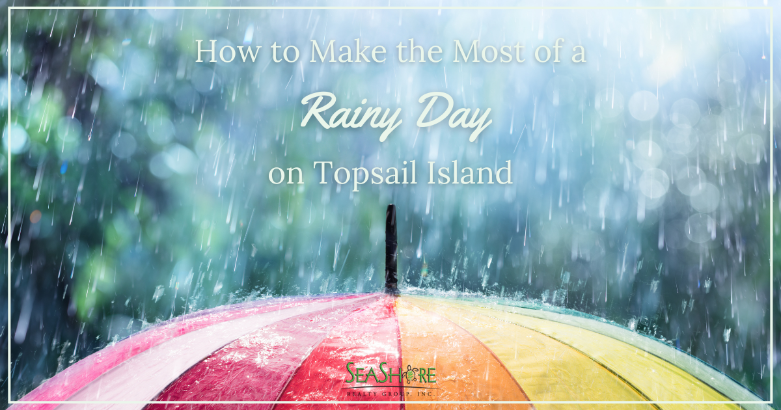 Spring is here on Topsail Island and with Spring comes the occasional Spring shower. So, what are you to do if you catch a rainy day at the beach? No worries, we've got you covered! Read on for a few great ideas on making the most of a rainy day on Topsail Island.
Board Games
What says "family bonding" more than a few great board games? Plan ahead for this one and buy a few games your family has never played before to bring along on your vacay! Rain or shine, your family will have a blast.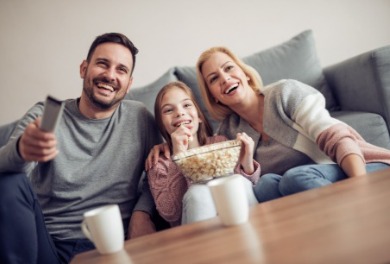 Family Movie Day
Grab everybody, snuggle up, and watch a few movies! Rent a few movies that your family has never seen from a local Redbox and enjoy a chill day. Click here to see our local Redbox locations. Don't forget the popcorn!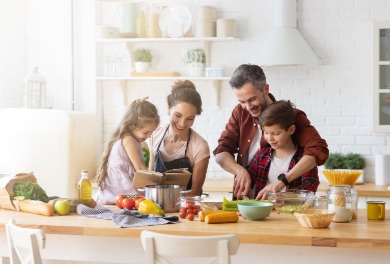 Cooking Competition
Have you ever seen the television show "Chopped?" Make your own special baskets of ingredients and take turns seeing who can come up with the most delicious and creative dish! You can keep this as simple (think: ice-cream) or crazy as you'd like. Our vacation rentals have fully equipped kitchens that are perfect for hosting your cooking showdown!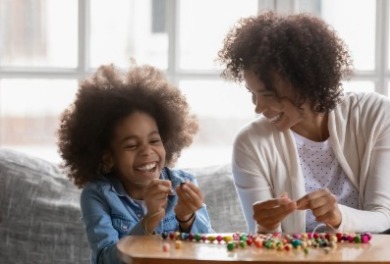 Make A Craft
There are so many easy beach craft ideas all over the internet and Pinterest! Grab a few supplies and have a beach craft day with some of the Topsail beach sand and shells that you grabbed while relaxing on the beach.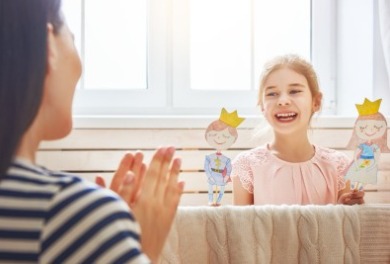 Let the Kids Entertain You
Encourage your kids to put on a puppet show (hello, sock puppets!) or have a talent competition. Your family is sure to laugh and enjoy this one!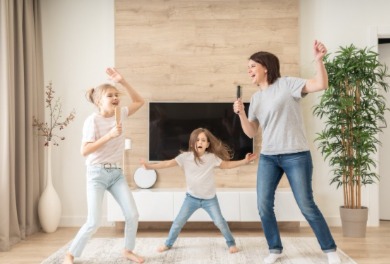 Karaoke
You don't need a fancy karaoke machine to have a blast belting out your favorite tunes! All you need is a smartphone or laptop to stream a little music. P.S... there a few cheap, yet fun, smart-capable karaoke microphones on Amazon which will make this one all the more fun!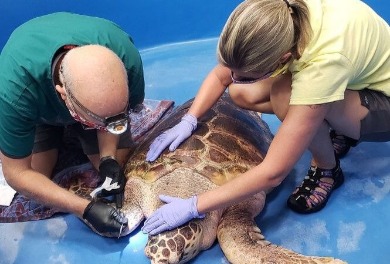 Hang with Sea Turtles
The Karen Beasley Sea Turtle Rescue and Rehabilitation Center in Surf City is a wonderful place to get up close and personal with sea turtles and learn all about them and our local rescue efforts.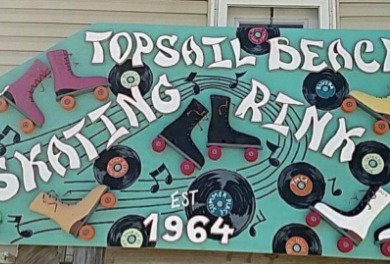 Topsail Island Skating Rink
Since 1964, Topsail Island Skating Rink has been a local and tourist favorite for good times on the Island!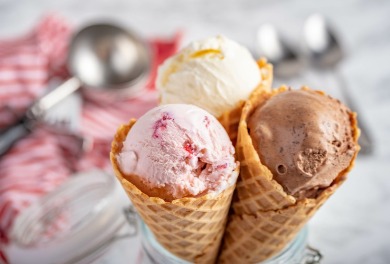 Grab Some Ice Cream
There are several great ice-cream and dessert shops around Surf City, perfect for a rainy day cheer-me-up! Read all about those yummy spots in our desserts blog post.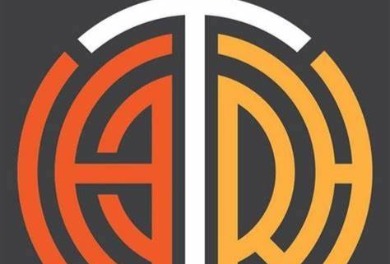 Topsail Escape Room
Everyone of all ages can enjoy this fun, sleuthing activity! Topsail Escape Room offers a unique marine-themed escape experience, and they even offer an outside adventure for the non-rainy days. One thing we love about Topsail Escape Room is they do not actually lock you in the room like a lot of other escape room experiences, which is perfect for people with claustrophobia and other sensitivities.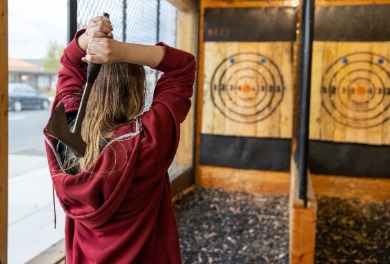 Paradise Axe & Arcade
Ever gone axe-throwing? Now you can during your Topsail Island beach vacation at Paradise Axe & Arcade! After you throw a few axes, relax and enjoy their retro-style arcade.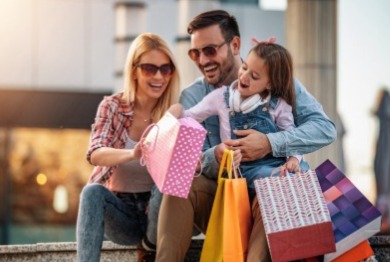 Go Shopping
Topsail Island and Surf City are home to numerous surf and outdoor shops, unique boutiques, and more. Explore what we have to offer and take a piece of the beach home with you!
We hope we've given you a few ideas on how to make the most of a rainy day on Topsail Island! There are so many fun things to do whether you stay in at your vacation rental or explore the Island. Haven't booked your 2022 Topsail Island vacation yet? No problem! Give us a call today at 910-328-3400 or check out our rentals page to get started.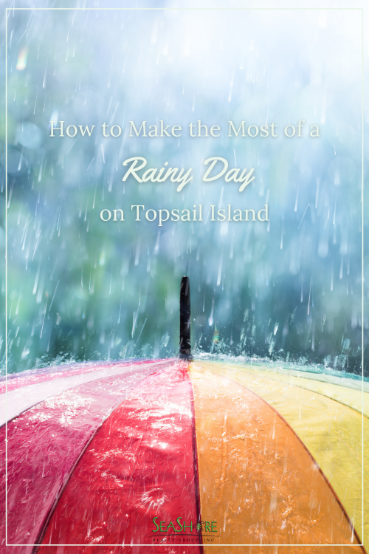 READY FOR MORE GREAT BEACH ADVICE?
Click below for tips on keeping your kids safe at the beach!
Comment on this post!