The Best All-Natural Health and Beauty Tips for Your Vacation 
Posted On Monday, June 27, 2016
---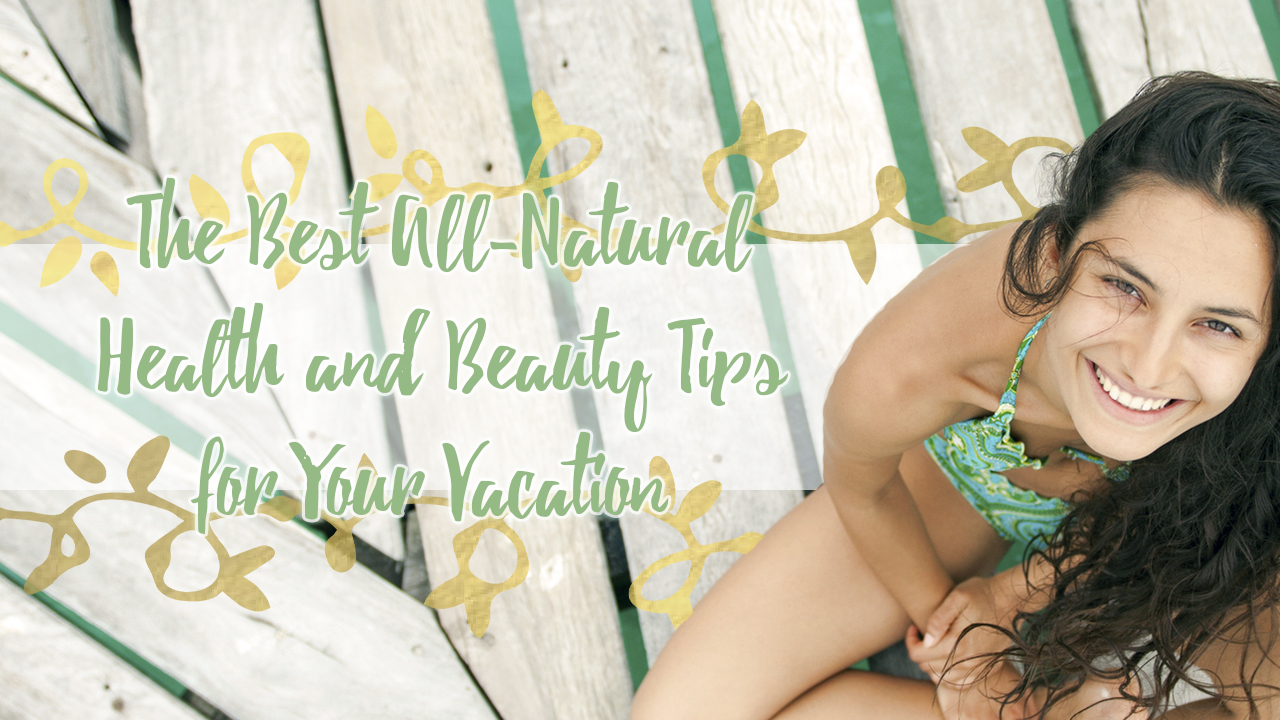 All Natural living has gone from a trend to an entire subculture for individuals and families around the globe. Many vacationers will want to carry-on that lifestyle while they are away from home. Healthy eating, a chemical-free environment and natural beauty products are all very important to the "crunchy" crowd. Unfortunately, their daily habits will not merge well with hotel living, fast food eating and drug store shopping. While visiting Topsail Island and exploring the gorgeous beaches of eastern North Carolina, visitors can stay true to their lifestyle convictions with the easy tips detailed in the next few paragraphs.

Simple Hacks for a Happy & Healthy Vacation Home
For those who want to continue a healthy lifestyle while on vacation,
renting a vacation home
is the smart option. Topsail Island has rental accommodations in all shapes in sizes, that will give you the perfect home away from home. To make your temporary dwelling as "crunchy" friendly, follow these easy tips: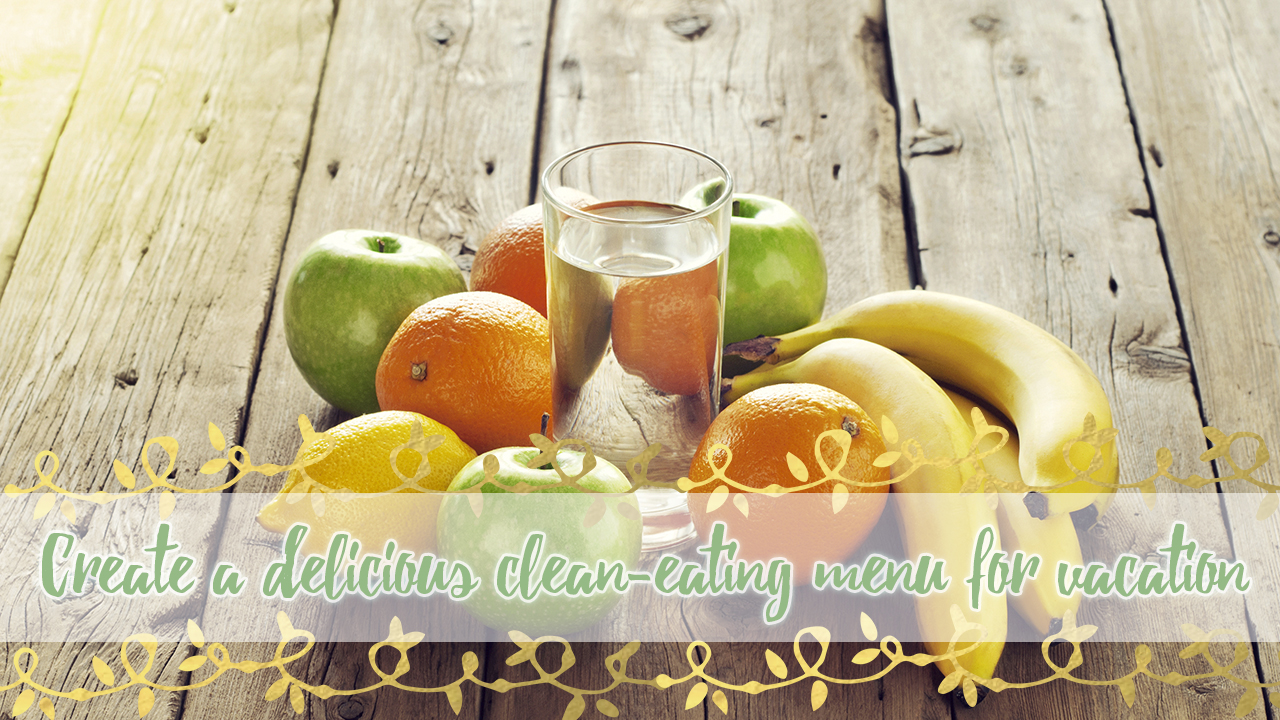 How to Keep Your Vacation Menu Whole & Organic
Rental homes, on and off the beach, offer many amenities that you will not find at a hotel...one of which is a fully stocked kitchen. Having a functional kitchen will allow your family to keep plenty of fresh fruits and vegetables on hand. If "you are what you eat" is a true statement, you won't want your vacation weighted down by greasy and over-processed fast food. If your family is used to eating a fairly clean diet, and you typically keep eating out to a minimum...then why would would risk tummy aches during vacation? Here are a few tricks to enjoy delicious and fresh foods, even while away from home: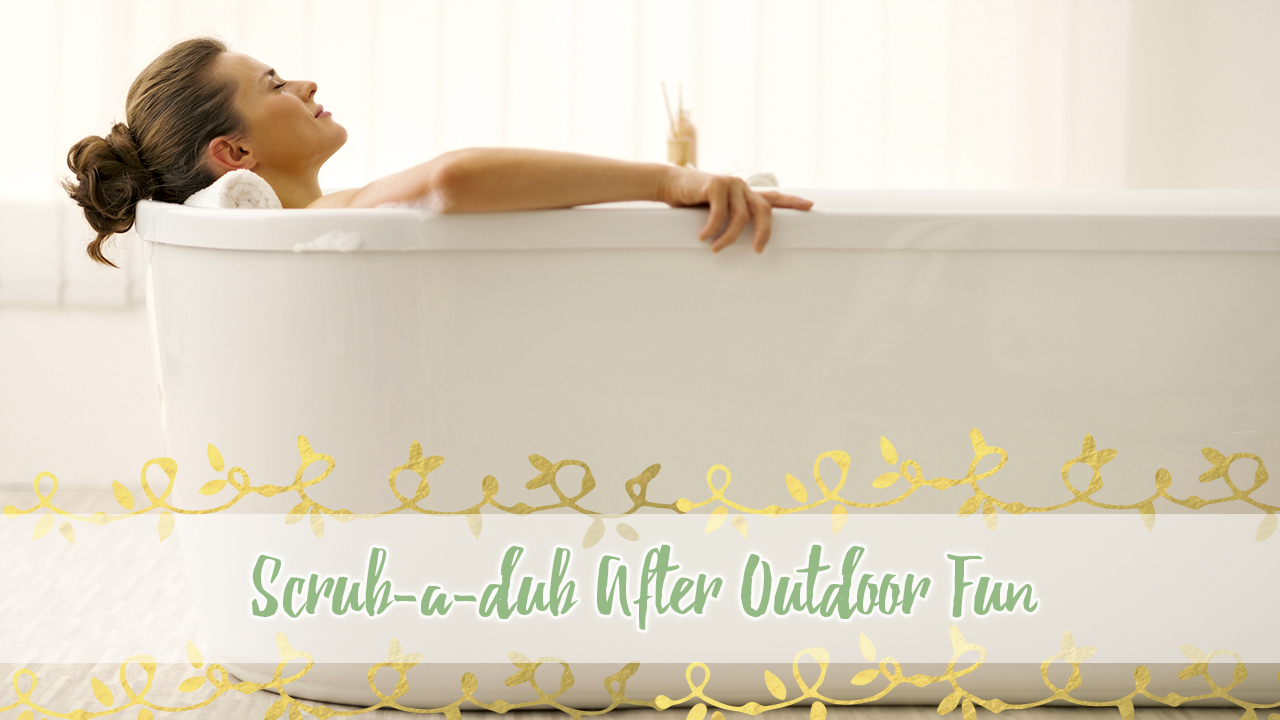 Easy Tips for Going Natural in the Bath and on the Body
Summer. Sweat. Salt. Sand. Bugs! Part of Topsail Island's claim to "year-round-awesome-weather" fame, are her hot and sticky summers. There are many main-stream products that are offered to give you softer feet, sun-kissed locks, and a smooth body. However, there are also wonderful all-natural products that can be bought at local shops or made by you!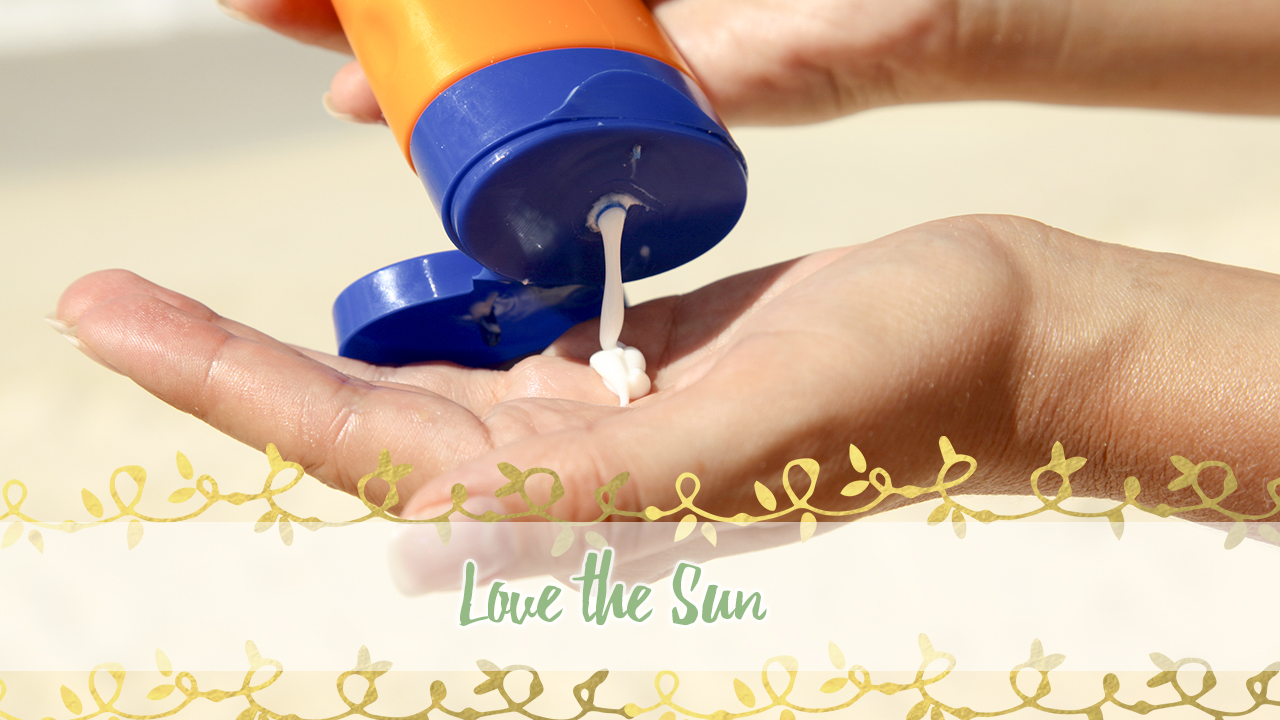 DIY Ideas for All-Natural Skin Care in the Sun
There isn't anything much better than laying in the soft sand, with summer's warm rays reaching down to tickle your body. During those long days of winter, you will look back to that beautiful beach day, and feel the warmth of it's memory. However, despite it's beauty, everyone knows that too much sun exposure is not healthy. Here are some DIY ideas & links to help you enjoy being outdoors during your vacation, and staying healthy at the same time:
Comment on this post!