The Ultimate Guide To Planning A Budget Friendly Topsail Island Beach Vacation
Posted On Monday, May 20, 2019
---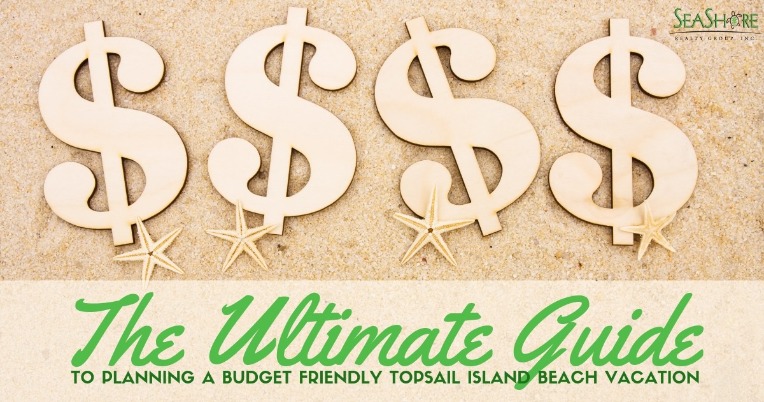 A beach vacation is something we all crave. During those long winter months, who hasn't looked longingly at an Instagram post or wandered around the internet looking at beautiful beach vacations? If you think a beach vacation is beyond your budget, think again! Topsail Island is the perfect vacation destination and one that won't break the bank. Here is everything you need to have the ultimate Topsail Island beach vacation.
Everyone likes a good deal
It is an old saying, but it is true, everyone loves a good deal. There are several ways to save money when looking for a Topsail Island vacation rental. Here are a few tips to help you find the best deal on your next rental.
Check for special deals
Vacation homeowners will often allow us to offer "special" deals. These specials change frequently and provide some of the best values for vacation rentals on Topsail Island. The easiest way to stay up to date is by checking our website frequently.
Shop your dates
Not all dates are the same when planning a vacation. There are times of the year that are more popular than others. When planning a vacation on Topsail Island make sure to be flexible and look at weeks that are not part of the peak times. By booking on the less popular weeks, you can save a lot of money.
Consider a condo
Condos are often overlooked and considering their value that is a big mistake. Condos offer you a lot for the money. Our condos are located in some of the best areas of Topsail Island. They offer a lot of amenities and conveniences that add a considerable value to your vacation. Check out all of our condos today and discover some of the best values on the island.
Weekend Getaways
Sometimes you can't get away for a week and when that happens, a weekend getaway might be just what you need to recharge and relax. Don't sweat it; we have several homes that have weekend getaway options.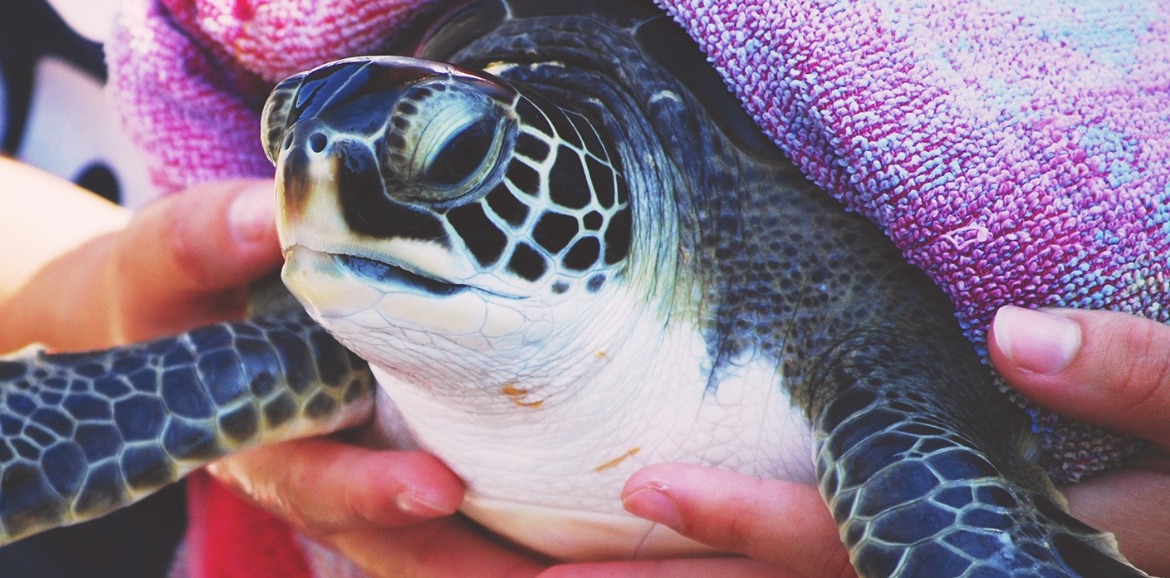 Five cheap and fun things to do on Topsail Island
1. Hit the beach
It isn't surprising that the beach is our number one recommendation for affordable ways to spend the day during your vacation. However, think of how often we get to a destination and rush around spending loads of money trying to pack our days with activities. Hey! This is your vacation and it's time to slow down to "island time." Hit the beach for the day; it is free, fun and endlessly relaxing.
2. Discover the Sea Turtles
Every year Topsail Island plays host to hundreds of sea turtles and now you can learn all about them by visiting the Karen Beasley Sea Turtle Rescue and Rehabilitation Center . It is cheap and fun!
3. Go for a bike ride
Turn the island into your adventure by biking around the island. Whether taking the kids to a beach further down the road from your rental or heading out for an ice cream, everything is more fun on two wheels.
4. Visit the pier
Take some time and visit the Surf City Pier. The pier is a family-friendly place that has been part of the island for forty years! Come and see this iconic feature of Topsail Island. See what everyone is catching and maybe get in on the action yourself. The pier is even open 24 hours a day!
5. Go roller skating
Yes, you read that right. Take the kids down to the roller rink. No, you haven't been transported back in time. The Topsail Island Skating Rink is indeed a unique place. For decades families have been taking a twirl around this historic rink. Come and see what all the excitement is about and be a part of Topsail Island history.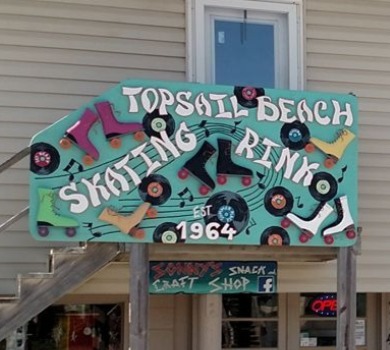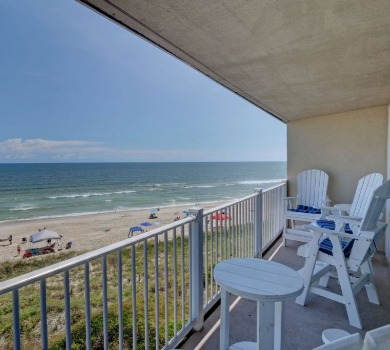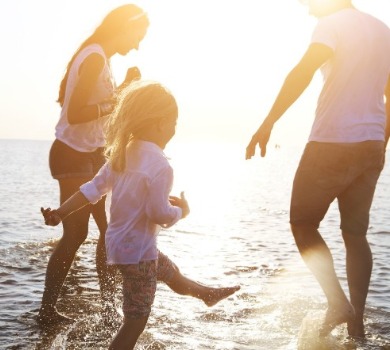 Three ways to take advantage or your Topsail Island rental
1. Cook at home
One of the biggest expenses for any family is dining during vacation. While we all love to eat out and try new restaurants, it isn't always easy on the budget. One way to save a few dollars is to take advantage of your vacation rental's kitchen. All our vacation homes have well-appointed kitchens with everything you need to cook delicious, budget-friendly meals at home. Need some ideas for recipes? Check out our previous post: Awesome Summer Recipes for your Topsail Island Beach Vacation.
2. Take advantage of your rental
When you book at Topsail Island rental with Seashore Realty Group, you're not just booking a vacation home in a great beach location. You're getting so much more. Consider our well-appointed homes. Almost all our homes have WiFi, flat screen televisions and other fun amenities like pools, hot tubs, and grills. Remember you can search for which amenities you would like. However, make sure to take the time to take advantage of these amenities. No need to go out on the town when you can sit on the deck with the kids star gazing or curling up with a good book. Remember this is vacation kick back. It's okay to lounge around the house on vacation.
3. Reconnect
Finding quality family time in this day in age is harder than ever. Everyone is glued to their smartphone or obsessing about their social media. One of the cheapest and yet most valuable things you can do on vacation is to spend time reconnecting with your loved ones. Create special moments that your kids will remember for a lifetime. Consider a movie night or game night. Unplug from it all and focus on each other. Everything you need is right there in your Topsail Island rental.
Are you ready to visit Topsail Island? All that is left to do is book your Topsail Island rental. We can help you find the perfect home for your family and one that fits your budget. Give one of our friendly reservationists a call today 910-328-3400 or click the button below to see our entire inventory. We look forward to seeing you on Topsail Island soon!
Comment on this post!